The King's Way Community is located approximately one mile from our church. We provide mentoring/tutoring programs to students as well as a bible study for adults.
---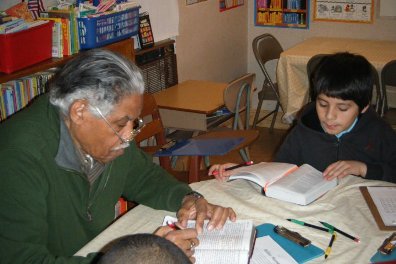 Local mission opportunities are available throughout the year at the King's Way Mobile Home Park. Weekly Bible studies and mentoring programs are held on site in order to provide opportunities to bring the love of Christ to the residents there.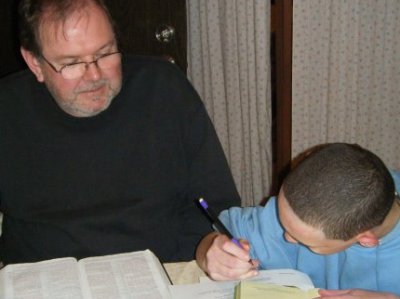 ---
During the summer months, special programs such as sports games and a Back Yard Bible Club are held through this ministry.